Colyer Commercial are pleased to have Let the shop at 11 East Street, Horsham to Exel Office who are specialists in office furniture, office stationary and digital copiers.
Tim Shepherd of Colyer Commercial commented "We are pleased to have let the shop to Exel Office as they are a welcome addition to East Street and will provide excellent business services to local businesses in and around Horsham" .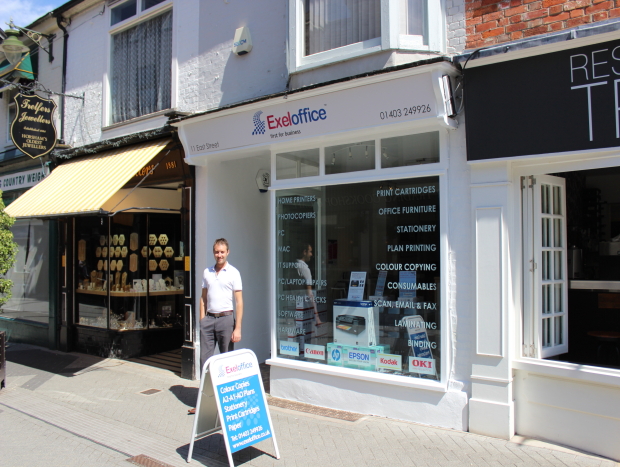 Colyer Commercial have also this week Let the offices above at 7 The Courtyard (above 11 east street) on a new lease to an office occupier.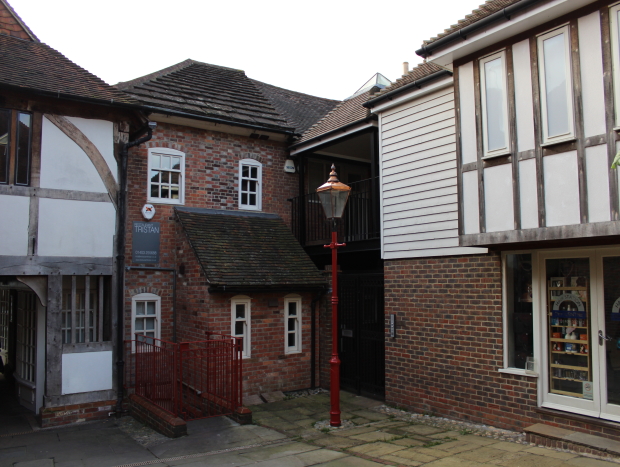 Social Share